Addressing Electrical Situations
With Tailor-Fit Solutions
At Allen Electric & Lighting, exceptional service is a must. Our goal is to provide our customers with the peace of mind that comes from knowing that their electrical needs have been taken care of. With that in mind, feel free to contact us and get started with your electrical or lighting project.
We have been serving the Ventura and Santa Barbara vicinity since 1991. We have used that time to build our reputation as an honest and reliable company.
Allen Electric & Lighting provides full-service electrical repair and installation as well as maintenance repair of interior and exterior lighting systems and high‑reach work. Provided are maintenance contracts that involve scheduled lighting maintenance, protecting both you and your clients.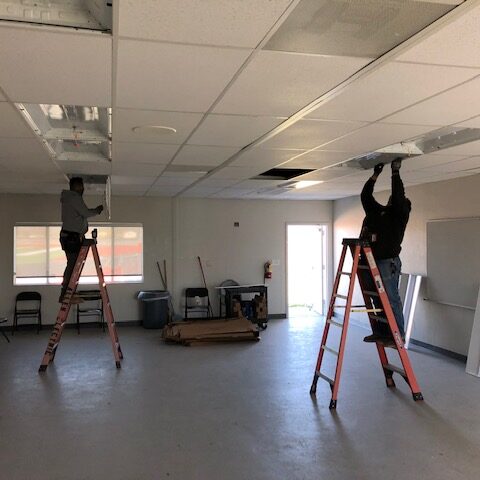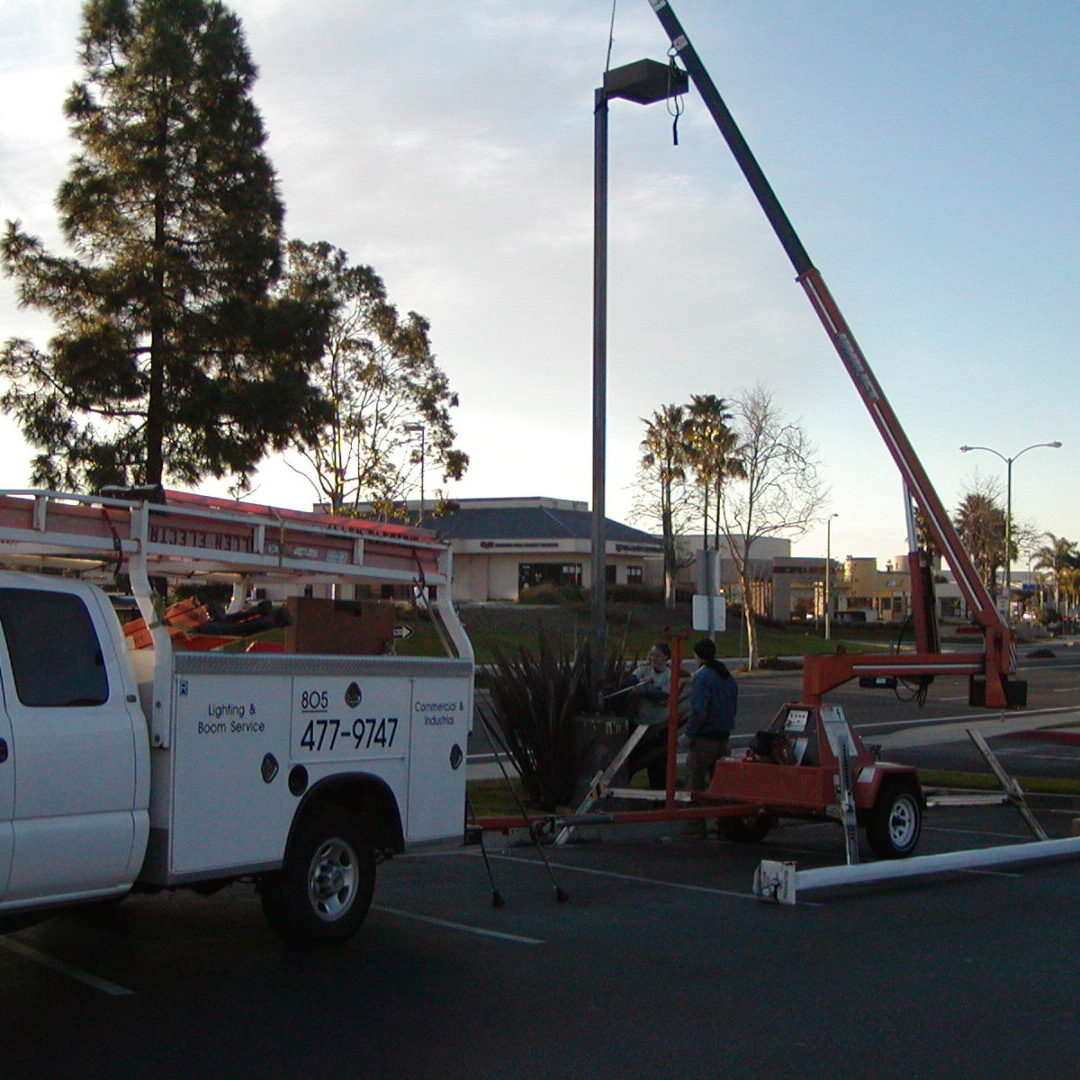 Our electricians are thoroughly trained and state‑certified
Based under a State of California C-10 contractor license #634237. They are well qualified for electrical installation, troubleshooting, and lighting maintenance. We also have three service trucks, two 37' booms, and one 42' articulating boom. The booms also function as cranes for the installation of new light poles.
Thus, whatever the need may be—a full retrofit project, regular lighting maintenance, or just an electrician you can trust—we are here to fill your needs and provide first-rate services.